The purpose of the 24th WPATH International Symposium is to present professionals with the latest advances in research, education, clinical service, and advocacy to promote the health and well being of transgender and transsexual people and their families.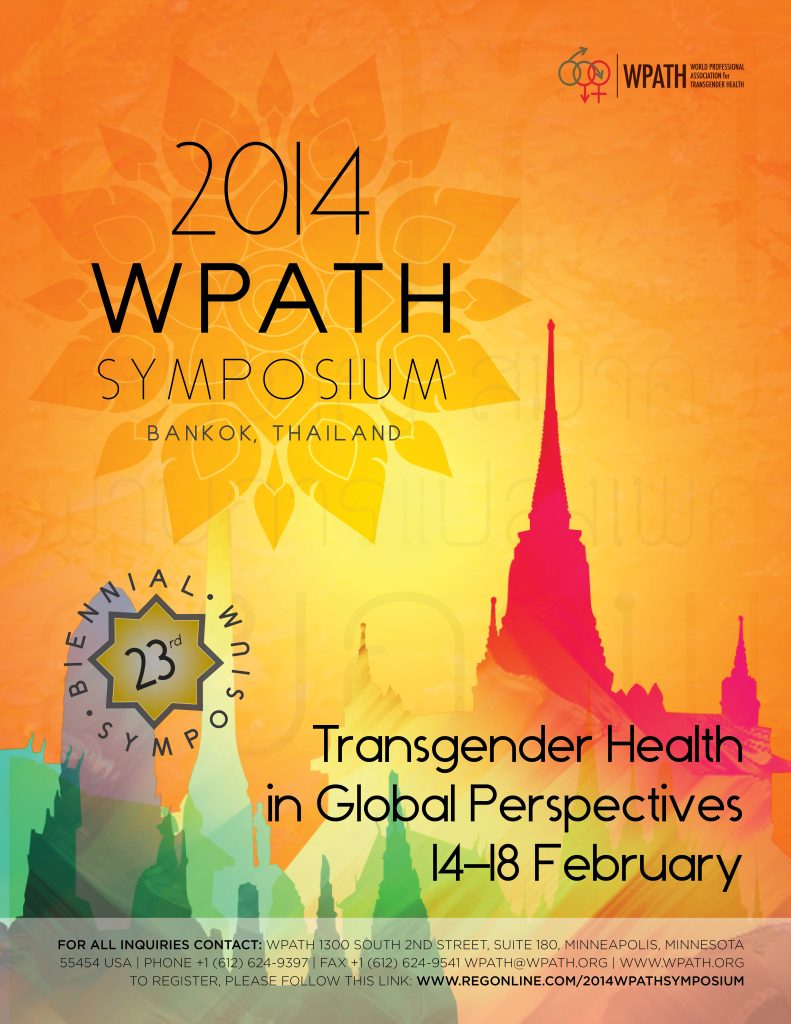 The scientific program will address topics in several areas including primary care, psychiatry, endocrinology, and surgery; psychology, social work, marriage and family therapy; sociology and anthropology; gender and sexuality; speech and voice therapy; and other related fields relevant to transgender health.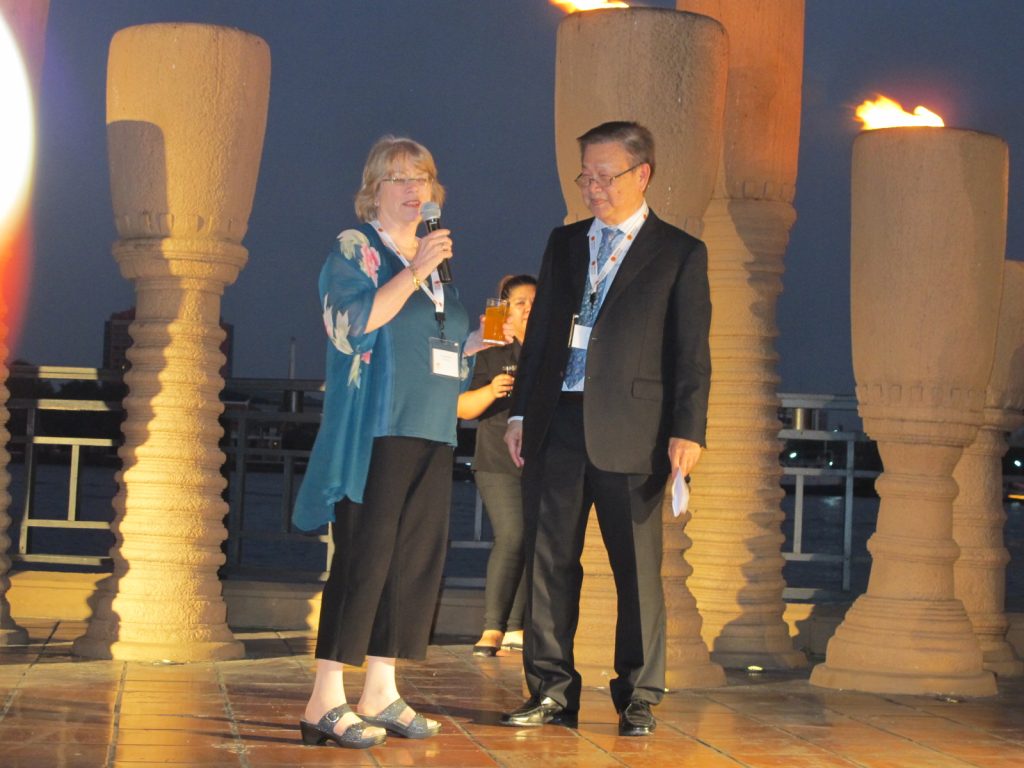 We invite all professionals, clinicians, researchers, and academics to submit relevant abstracts. There will be a variety of special panels, paper presentations, poster sessions and speakers, including some of the following topics: Children, families, and youth; ethnic/racial and cultural diversity in transgender health; transition-related services; community-based health care and community-participatory research; transgenderism in sports; legal & human rights; and the latest advances in brain research. An update will be provided on the revision of the DSM and ICD gender-related diagnoses. Proof of Attendance Certificate and CEUs will be given to all Symposium attendees.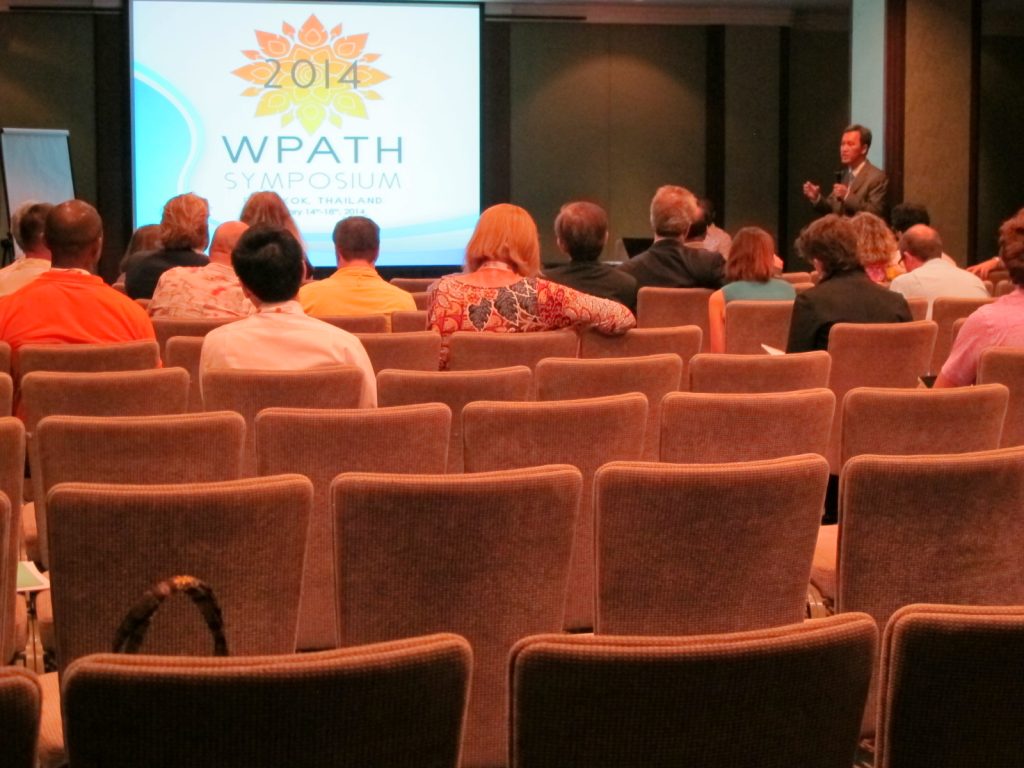 The WPATH meeting in Bangkok will feature the 2nd WPATH Surgical Summit. This special conference for surgeons only will provide an forum for exchange of new ideas and updates on the latest advances in gender re-affirming surgeries among surgical colleagues.
Local Organizing Committee
Preecha Tiewtranon, MD (Thailand) – Chair
Apichai Angspatt, MD (Thailand) – Co- Chair
Faii Sangganjanavanich, PhD (USA) – USA-Thailand Liaison
http://www.wpath.org/site_page.cfm?pk_association_webpage_menu=1350&pk_association_webpage=3906